We know what we are but not what we may be.
Harvest Therapeutic Services is dedicated to helping all individuals, couples, children, and families heal. We believe with the right support and approach that all individuals are able to and deserve to become the best versions of themselves. Therefore, we offer an array of therapeutic services and techniques in order to best meet each individuals' needs. We pride ourselves on making mental health services available for everyone in our community regardless of race, gender, sexual orientation, ethnicity, or religious preferences.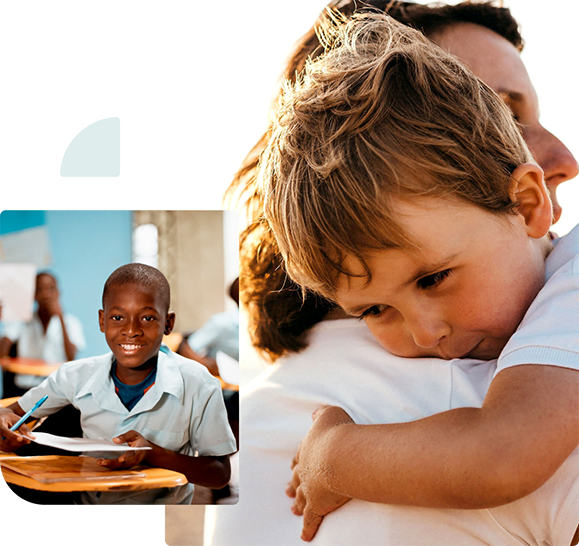 Our wounds are often the openings into the best and most beautiful part of us.
"Our wounds are often the openings into the best and most beautiful part of us."
Within an environment of safety and understanding, Harvest staff is able to skillfully address underlying issues and limiting thoughts, beliefs, and attitudes that perpetuate mental health difficulties, addictions, and self-destructive behaviors. We understand revisiting painful life events can be intimidating, so we work hard to create an environment where you'll feel supported doing so. Accepting the past for what it is and allowing ourselves to integrate our past experiences into our present selves is what makes us beautiful.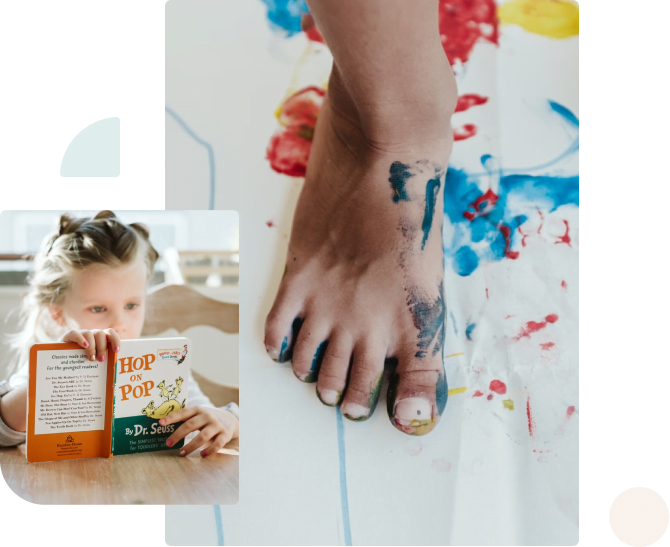 Happiness cannot be pursued; it must ensue.
Happiness cannot be pursued; it must ensue.
We believe through doing the work of looking in the mirror and making a concerted effort to grow, things will get better. Sometimes people need a little bit of help. That's where Harvest comes in: we're a team of dedicated specialists dedicated to helping people pursue their dreams, and overcome their pasts.
Dr. Kelli Henderson propels and inspires my healing in a myriad of dynamic ways. When the student is ready, the teacher shows up. She is first a teacher of IFS (Internal Family Systems); knowledgeable, passionate, and a clear practitioner of this methodology. When I first inquired about Kelli from another counselor to whom I was referred (whose schedule was filled and was not accepting any new patients), I had said I needed someone who isn't going to "just tell me what I want to hear." The counselor simply stated, "Oh, do I ever have a gal for you."

Kelli sometimes tells me what I don't want to hear, which makes her an exemplar of consummately effective counseling. Her professionalism while being brutally honest is noteworthy, and most conducive to mental healing. Be ready to do lots of homework, as your sessions will always wrap up with some tasks to complete until you meet with her again, which yields more comprehensive therapy.
I began therapy with Kelli in May of 2020, at the beginning of the lockdown.  At that time, I was in one of the darkest places of my life.  I felt as if I was drowning.  Each week we would have a session.  Kelli would help me address those feelings, process the hurt, and begin to heal– even the things that brought me the most shame. Kelli is always compassionate and understanding.  Had I not found Kelli, I do not know what place I would be in today.  A year ago, I could not fathom a world where I did not hurt every single day.  Today, I go weeks and weeks without a single thought of suicide.  Kelli is an amazing human and even better therapist.  You will not be disappointed.
I originally started seeing Kelli to resolve some issues from my past.  Her direct, but non-judgmental manner made hard topics easier to address head-on.  The tools and support that she has provided has allowed me to put these past issues to rest.  Once that emotion blockage was gone, I was able to confidently take on some real opportunities that life had to offer.  Being able to freely move on has truly made room for more positivity my life.

I still see Kelli on a regular basis, because life is tough.  We now tackle issues and insecurities that come up in every day life.  She continues to provide me with with new coping mechanisms and different perspectives, so that I can efficiently jump these before getting too bogged down.

I was hesitant to seek out a therapist at first, but seeing Kelli has been so healing and liberating.  Kelli is a very kind individual, she is honest and thoughtful. She is someone that I completely trust and highly recommend.
I have been seeing Kelli consistently for about 3 years now and my life has changed exponentially.  When I first came to her I had a bipolar diagnosis (treated with medication); with her help, and the help of Mayo Clinic we quickly learned that diagnosis was incorrect and I actually had borderline personality disorder (treated with therapy).  Through many sessions of not taking any of my excuses, calling me out when I needed and letting my mind wander to random topics when the time called for it, I no longer qualify for that diagnosis.  I am on a steady career path, eating right, working out, and have a solid foundation in my marriage based on respect and communication.